Workshops, Conferences & Classes
Find out what Workshops, Conferences & Classes are on in Hawke's Bay, Napier, Hastings, Central Hawke's Bay and Wairoa.
Cow Pat Pit CPP Workshop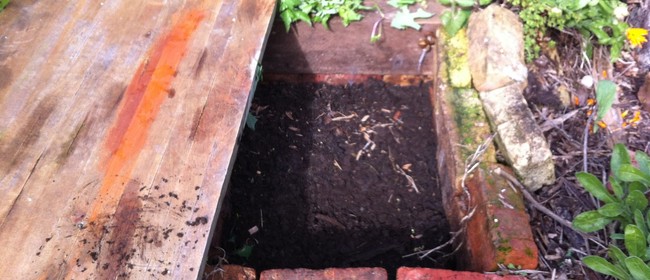 At Farmhouse Kitchen we are introducing the CCP. We will be building this from scratch, it is a special designed brick lined pit. Then we collect fresh mature from our cows, that graze our organic paddocks.

The manure will be mixed with ground eggshells and basalt dust, and inoculated with biodynamic preparations. Then it is all mixed and placed in the pit, where it will undergo a fermenting process, aerobic decomposting for three months. The end result is CPP.

Rachel Pomeroy will be our guide, and she teaches us how to prepare and use CPP for plant growth and strengthening plants against diseases and pathogenic fungi. She will also have ready CPP for sale.

Arrive from 10am, and after a nourishing morning tea, we will get to work!
Phone: 027 3797233
When
Saturday 3 March, 10:00am to 12:30pm
Cost
Where
Farmhouse Kitchen Cooking School, Havelock North, Hawke's Bay / Gisborne
580 Middle Road, Havelock North, Hawke's Bay / Gisborne