Workshops, Conferences & Classes
Find out what Workshops, Conferences & Classes are on in Hawke's Bay, Napier, Hastings, Central Hawke's Bay and Wairoa.
Chemistry Of Life - Your Guide To An Extraordinary Life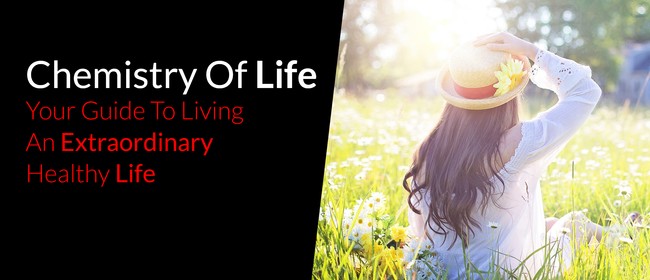 This is where it all begins.

The why and the how of Living an Extraordinary Healthy Life, with an emphasis on the Brain-Body Connection (Structural Correction) but also addressing specific lifestyle steps to help support that primary focus.

Fewer Accidents and Injuries, More Energy, Better Digestion, Increased Performance, Enhanced Immune System, Healthier Children - the benefits are endless...

Your new life starts now!
When
Wednesday 1 August, 6:00pm to 7:00pm
Cost
Where
Structural Chiropractic, Hastings, Hawke's Bay / Gisborne
807 Heretaunga Street East, Hastings, Hawke's Bay / Gisborne