Festivals & Lifestyle
Find out what Festivals & Lifestyle events are on in Hawke's Bay, Napier, Hastings, Central Hawke's Bay and Wairoa.
Globe Movie - Shall We Dance (G,1937) - ADF18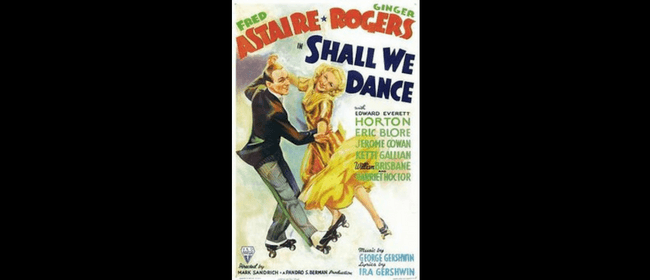 Shall We Dance is Ginger Rogers and Fred Astaire's dazzling big budget musical blending classical ballet with jazz dance. Featuring a magnificent Gershwin score including Oscar-nominated "They Can't Take That Away From Me", the plot revolves around the romance between a ballet dancer (Astaire) and a beautiful tap dancer (Rogers).

Ticket price includes a sweet treat on arrival.
Phone: 0508 484 253
When
Cost
Where