Festivals & Lifestyle
Find out what Festivals & Lifestyle events are on in Hawke's Bay, Napier, Hastings, Central Hawke's Bay and Wairoa.
Beach Banquet - ADF18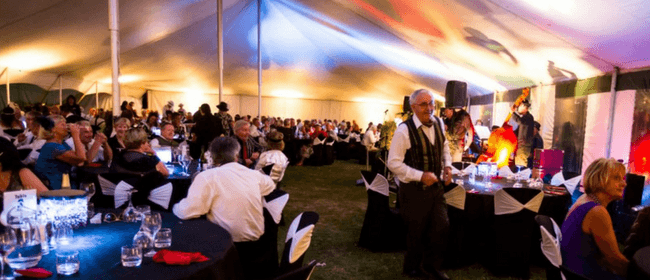 A corner stone event of the festival where a scrumptious buffet dinner prepared by Orton Tailored Cuisine is served alongside wonderful toe tapping jazz. From your vantage point, you will also enjoy a fabulous view of the flying displays in the sky above the beach from 7:45pm.

Band starts and dinner is served at 8pm. Concludes at Midnight. Cash bar operating.
Phone: 0508 484 253
When
Friday 16 February, 7:30pm to 10:30pm
Cost
Where
Gemco Marquee, Napier, Hawke's Bay / Gisborne
Marine Parade, Napier, Hawke's Bay / Gisborne