Festivals & Lifestyle
Find out what Festivals & Lifestyle events are on in Hawke's Bay, Napier, Hastings, Central Hawke's Bay and Wairoa.
Ballads of Napier Gaol - ADF18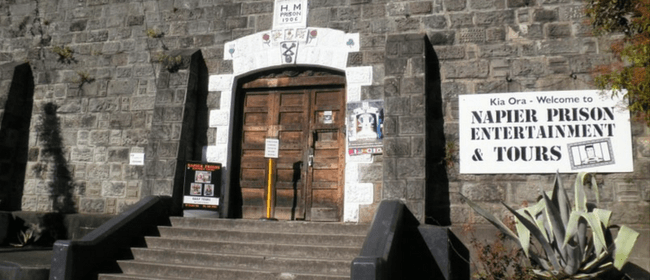 The 1930's were a time of high-risk and heroism for the inmates of New Zealand's oldest prison. Relive stories of daring escapes, selfless rescues and dastardly crimes, while being escorted through the echoing halls and creaking doors by one of our antiquarian 'inmates'.

It's not all doom and gloom however; enjoy tea and cake at the end of the tour to complement your uncouth surroundings, and pause along the way to enjoy lively prison and folk songs of the era.
Phone: 0508 484 253
When
Cost
Where