Festivals & Lifestyle
Find out what Festivals & Lifestyle events are on in Hawke's Bay, Napier, Hastings, Central Hawke's Bay and Wairoa.
Repertory Players - Ghost Train - ADF18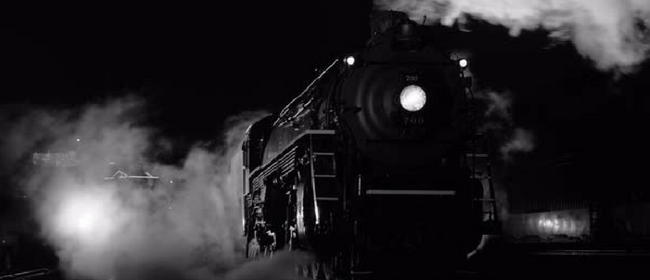 A suspense comedy written by Arnold Ridley. Directed by Robert Hickey.

Despite the psychic stationmaster's weird stories of a ghost train, six stranded passengers decide to stay the night in the waiting room of a small Cornish wayside railway station. They soon regret this decision as ghostly and not so ghostly apparitions materialise.

Be warned – in Cornwall no-one can hear you scream! This is a three act play with two intervals. Deco style tea and coffee will be served. Deco dress recommended. Cash only bar available. Doors open at 7pm. A complimentary drink will be served prior to the show commencing.
Phone: 0800 484 253
When
Cost
Where