Festivals & Lifestyle
Find out what Festivals & Lifestyle events are on in Hawke's Bay, Napier, Hastings, Central Hawke's Bay and Wairoa.
Veronica Bell Parade - ADF18
Free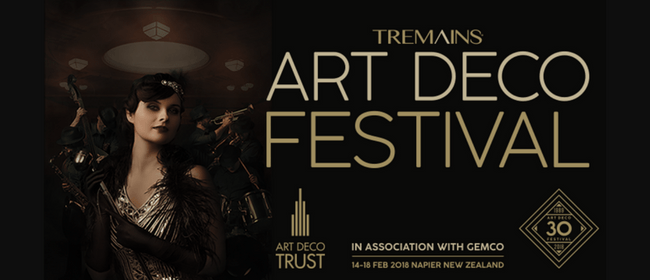 Sponsored by: Brebner Print

The Veronica Bell is the symbol of the 1931 earthquake and the Navy's tireless help in its aftermath. Share this morning with us as we install the Veronica Bell with full military ceremony at 12:30pm.
When
Sunday 18 February, 12:00pm to 12:45pm
Cost
Restrictions: All Ages
Free
Where
Veronica Sunbay Memorial, Napier, Hawke's Bay / Gisborne
Marine Parade, Napier, Hawke's Bay / Gisborne