Festivals & Lifestyle
Find out what Festivals & Lifestyle events are on in Hawke's Bay, Napier, Hastings, Central Hawke's Bay and Wairoa.
Ceremonial Sunset - ADF18
Free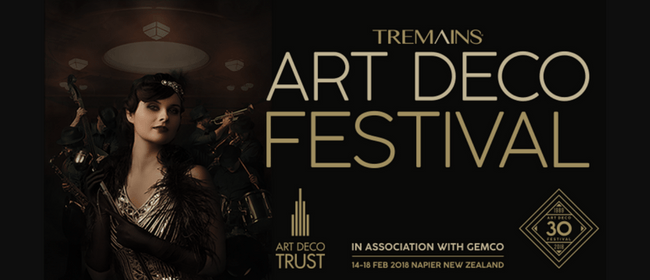 Sponsored by: Brebner Print

A ceremonial sunset by the Royal New Zealand Navy Band is a tradition in the Navy which is often used to remember those who have fallen in conflict. The military band will play the sunset hymn followed by the Retreat sounded on the trumpet or bugle. During the sounding of the Retreat, the Flag or Colour is slowly lowered.
When
Friday 16 February, 7:30pm to 8:00pm
Cost
Restrictions: All Ages
Free
Where
Napier Soundshell, Napier, Hawke's Bay / Gisborne
Marine Parade, Napier, Hawke's Bay / Gisborne