Festivals & Lifestyle
Find out what Festivals & Lifestyle events are on in Hawke's Bay, Napier, Hastings, Central Hawke's Bay and Wairoa.
Deco Best Bits - ADF18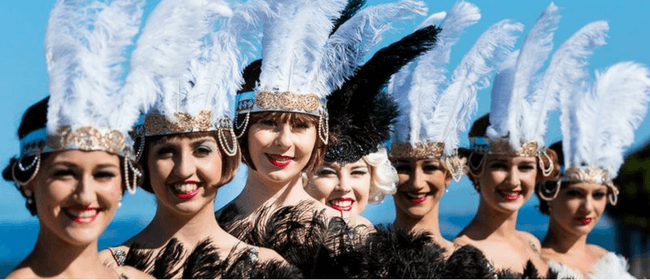 What better way to see off another fantastic Festival, than by getting to experience a little bit of everything. Enjoy entertainment from various performers and groups from throughout the Festival, while enjoying a delicious buffet dinner, in a relaxed fun setting. Have one last dance, drink and laugh before saying so long to friends old and new.
Phone: 0508 484 253
When
Sunday 18 February, 6:00pm to 8:00pm
Cost
Where
Gemco Marquee, Napier, Hawke's Bay / Gisborne
Marine Parade, Napier, Hawke's Bay / Gisborne