Festivals & Lifestyle
Find out what Festivals & Lifestyle events are on in Hawke's Bay, Napier, Hastings, Central Hawke's Bay and Wairoa.
Berties Birthday Brunch - ADF18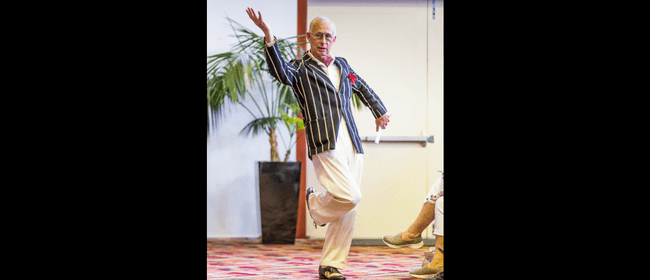 What ho ol chaps.

It's not every day you turn 25 and by golly I'm going to celebrate! Join me for a brunch that you'll never forget. We'll begin by toasting the day with a glass of bubbles, followed by a delicious brunch, and of course there'll be cake, candles, singing and silliness to get us really into the spirit. After that we can tootle off and enjoy the Vintage Car Parade.
Phone: 0508 484 253
When
Saturday 17 February, 10:00am to 12:00pm
Cost
Where
Gemco Marquee, Napier, Hawke's Bay / Gisborne
Marine Parade, Napier, Hawke's Bay / Gisborne