Exhibitions
Find out what Exhibitions are on in Hawke's Bay, Napier, Hastings, Central Hawke's Bay and Wairoa.
Paratene Matchitt: Hui
Free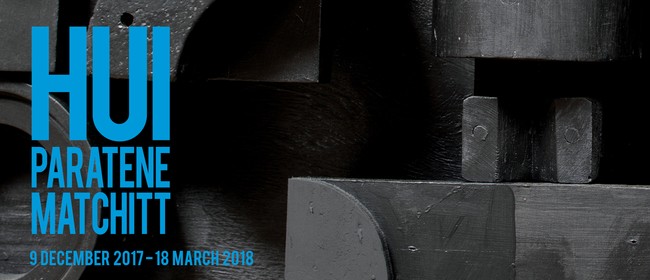 Paratene Matchitt is one of New Zealand's most prominent senior artists. Matchitt's 60-year career has seen his work in most public art gallery collections in this country. The gallery is thrilled to present new work in 'Hui' Matchitt's first major exhibition in three years.
When
Thursday 18 January, 10:00am to 4:30pm
Friday 19 January, 10:00am to 4:30pm
Cost
Restrictions: All Ages
Free
Where
Hastings City Art Gallery, Hastings, Hawke's Bay / Gisborne
201 Eastbourne St East, Hastings, Hawke's Bay / Gisborne