What's on in Hawke's Bay
Find out what events are on in Hawke's Bay, Napier, Hastings, Central Hawke's Bay and Wairoa. If you need to know what's on this is the place to look. If you are after council meetings view our meetings calendar.
Does not include exhibitions or workshops. You can view these by selecting them on the menu to the left.
Simon Trpčeski Plays Grieg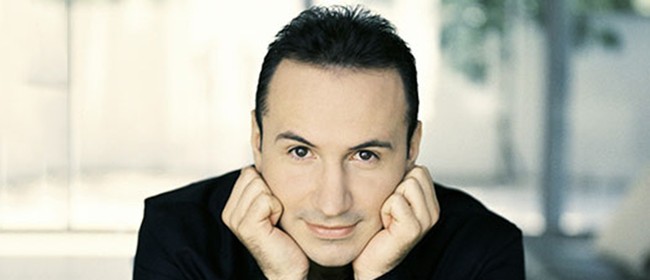 Shostakovich - Festive Overture, Op. 96
Grieg - Piano Concerto in A minor, Op. 16
Shostakovich - Symphony No. 10 in E minor, Op. 93

This concert sees the return of two great artists who individually had a big impact on audiences when they were last here in 2015 – Spanish conductor Jaime Martín and Macedonian pianist Simon Trpčeski.

Grieg's Piano Concerto has one of the most recognisable openings in the piano repertoire and the work is a passionate evocation of Grieg's love of Norwegian folk music. This is a quintessential Romantic work that promises to be spellbinding under the command of Trpčeski.

Shostakovich wrote his Tenth Symphony, his first in over eight years, following the death of Stalin – an event which may have impacted on the creation of the piece.
When
Cost
Where
Napier Municipal Theatre, Napier, Hawke's Bay / Gisborne
119 Tennyson St, Napier, Hawke's Bay / Gisborne