What's on in Hawke's Bay
Find out what events are on in Hawke's Bay, Napier, Hastings, Central Hawke's Bay and Wairoa. If you need to know what's on this is the place to look. If you are after council meetings view our meetings calendar.
Does not include exhibitions or workshops. You can view these by selecting them on the menu to the left.
Heath Franklin's Chopper - Bogan Jesus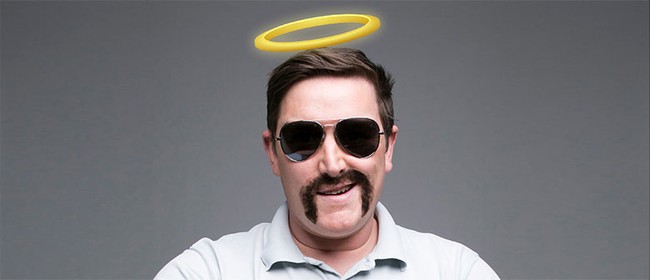 Australia's most wanted comedian is back and he's bigger than Jesus! Star of 7 Days, and Chopper's Republic of Anzakistan, Heath Franklin's Chopper brings his new show Bogan Jesus to New Zealand in May 2018.

The world has had religion ever since God was in nappies, and what have we got to show for it: wars, terrorist attacks and Christian rock. It's time religion took a hard look at itself, so Chopper is starting his own one, in his own image and giving hell to the almighty.

There is a new 'mo-ssiah' for a new age and he's holier than Oscar Pistorius' bathroom door.

Thou shalt harden up and become a Chopostle! So gather round and be healed by Bogan Jesus!
When
Thursday 3 May, 7:30pm to 8:40pm
Cost
Where
Napier Municipal Theatre, Napier, Hawke's Bay / Gisborne
119 Tennyson St, Napier, Hawke's Bay / Gisborne