What's on in Hawke's Bay
Find out what events are on in Hawke's Bay, Napier, Hastings, Central Hawke's Bay and Wairoa. If you need to know what's on this is the place to look. If you are after council meetings view our meetings calendar.
Does not include exhibitions or workshops. You can view these by selecting them on the menu to the left.
Total BS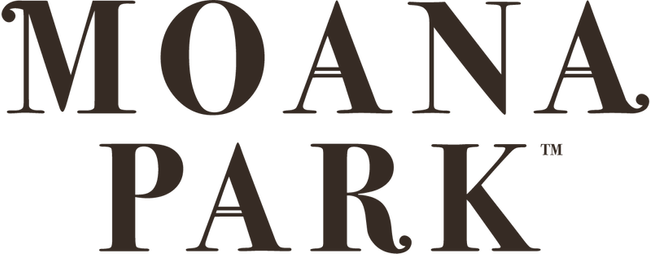 The Moana Park Winery crew have concocted a plan. It involves our very cool fire pit, obscene amounts of Beef and Syrah.

Super talented Chefs will do the honours, sacrificing the meat to the Syrah gods, and crafting some hearty and unique arrangements for the main lunch event.

Expect some stunning New Zealand beef, presented in a variety of succulent ways straight from the firepit. Friends are made with Syrah, not salad.

Moana Park award-winning winemaker & Winery owner Dan Barker will talk Total BS (that's Beef & Syrah, right) with you as you work your way through generous helpings of several succulent Syrahs. Complimented with some gutsy, gravelly tunes from local music talent you will leave heartened, hearty and happy.

Picture roaring fires, glasses of rich, full bodied Hawke's Bay Syrah and lashings of local Beef prepared in a multitude of warming ways by terribly clever chefs.
When
Saturday 10 November, 12:00pm to 5:00pm
Cost
Where
Moana Park Winery, Napier, Hawke's Bay / Gisborne
530 Puketapu Road, Taradale, Napier, Hawke's Bay / Gisborne