Concerts & Gig Guide
Find out what Concerts & Gigs are on in Hawke's Bay, Napier, Hastings, Central Hawke's Bay and Wairoa.
The Bowie tribute show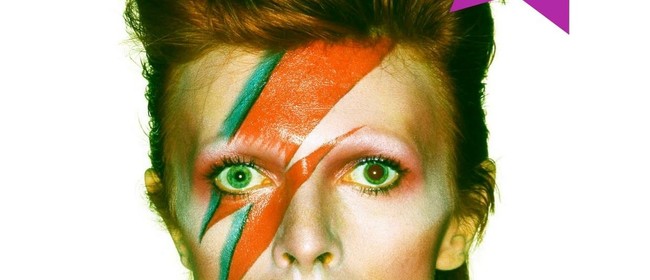 Back for the 3rd year running a musical tribute to the genius of David Bowie, a celebration of the amazing body of work from David Jones, Ziggy Stardust, the Thin White Duke and more. Featuring great talent of Hawkes Bay Daniel Fulton, James Rochester, Andrew Gladstone, Roy Brown, Jackie Gibson and more. Dress as your favourite Bowie for the night or be your own Crazy Monsters!
When
Friday 26 January, 8:00pm
Cost
Where
Paisley Stage, Napier, Hawke's Bay / Gisborne
17 Carlyle Street, Napier, Hawke's Bay / Gisborne